Okay, this time I did better. I listened to more audios for the second quarter. It's not the number I was aiming for, but I got to "reading" again. :)
This is what I listened to: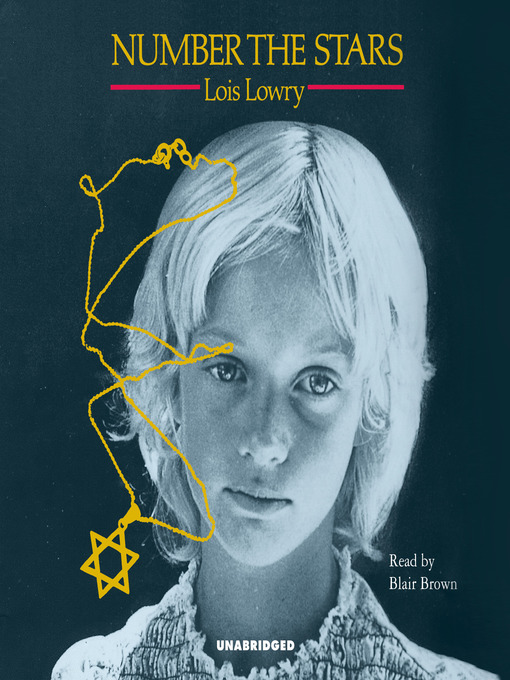 1. Of Triton by Anna Banks 4 stars
2. Eve & Adam by Michael Grant and Katherine Applegate (3 stars)
3. Bras & Broomsticks by Sarah Mlynowski (4 stars)
4. Seriously...I'm Kidding by Ellen Degeneres (4 stars)
5. Number the Stars by Lois Lowry (Review coming soon)
So 5 books I listened to for this quarter making it a total of 7. I was hoping to listen to 10 books but I was still in a reading slump beginning of this quarter. However, this summer looks promising. I'm getting my reading groove back and I already have 6 audios waiting for me on my mp3 player.
How did you do this quarter?