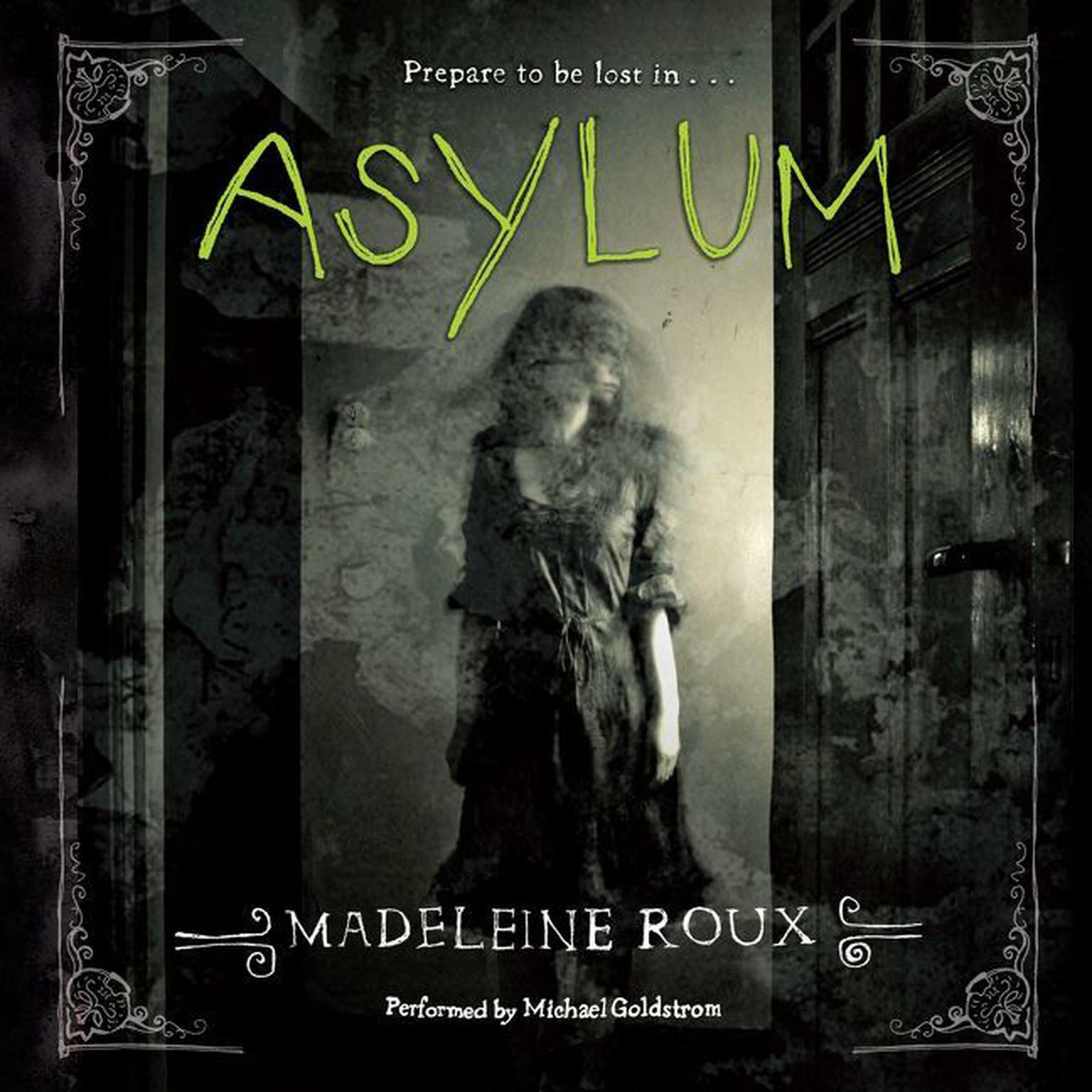 Read by Michael Goldstrom
Duration: 6 hours & 45 minutes
Once you get in, there's no getting out.

For sixteen-year-old Dan Crawford, a summer program for gifted students is the chance of a lifetime. No one else at his high school gets his weird fascinations with history and science, but at the New Hampshire College Prep program, such quirks are all but required.

Dan arrives to find that the usual summer housing has been closed, forcing students to stay in the crumbling Brookline dorm—formerly a psychiatric hospital. As Dan and his new friends Abby and Jordan start exploring Brookline's twisty halls and hidden basement, they uncover disturbing secrets about what really went on here . . . secrets that link Dan and his friends to the asylum's dark past. Because it turns out Brookline was no ordinary psych ward. And there are some secrets that refuse to stay buried.

This mind-bending listening experience blurs the lines between past and present, friendship and obsession, genius and insanity.