A Winter's Respite Readathon, hosted by Seasons of Reading, has ended.
How did I do? Eh...Not as well as I planned.
My plan was to...
Listen to 2-3 audiobooks

Read 1-2 library books

Read 1 TBR ebook

Read 2-3 TBR books from shelves
So what did I actually get done?
I finished listening to one audiobook. ONE!! (What the...)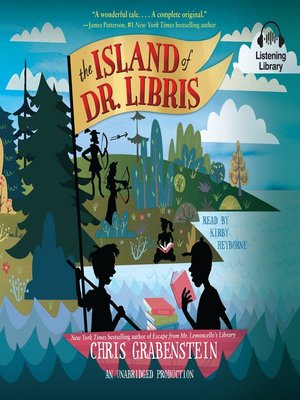 The Island of Dr. Libris by Chris Grabenstein (review)
However, I am almost done with these:
So, I did not meet my goals AT ALL. But hey, there's always a next time, right?
How did you do?