Here's another fun online event that I participated in:
Reading & Conversation with Anthony Cody, Tatiana Figueroa Ramirez, and Tanya Shirazi.
This event was hosted by
White Whale Bookstore
in Pittsburgh, Pennsylvania.
All three poets read a few pieces from their works then had conversations with each other to compare and contrast the themes of each other's works. Their works centered around the issues of being a person of color, specifically the meaning of "borderlands." I am not a huge poetry person, but I was able to appreciate their readings. Many of the poems moved me and encouraged me to buy their books.
Anthony Cody
is a poet from Fresno, California. Per his biography, he comes from a lineage of both the Bracero Program and the Dust Bowl. He is the author of
Borderland Apocrypha
and has recently won the inaugural 2020 CantoMundo Guzaman Mendoza/Paredez Fellowship for his current manuscript. In this event, Anthony read a few of his poems from his book,
Borderland Apocrypha.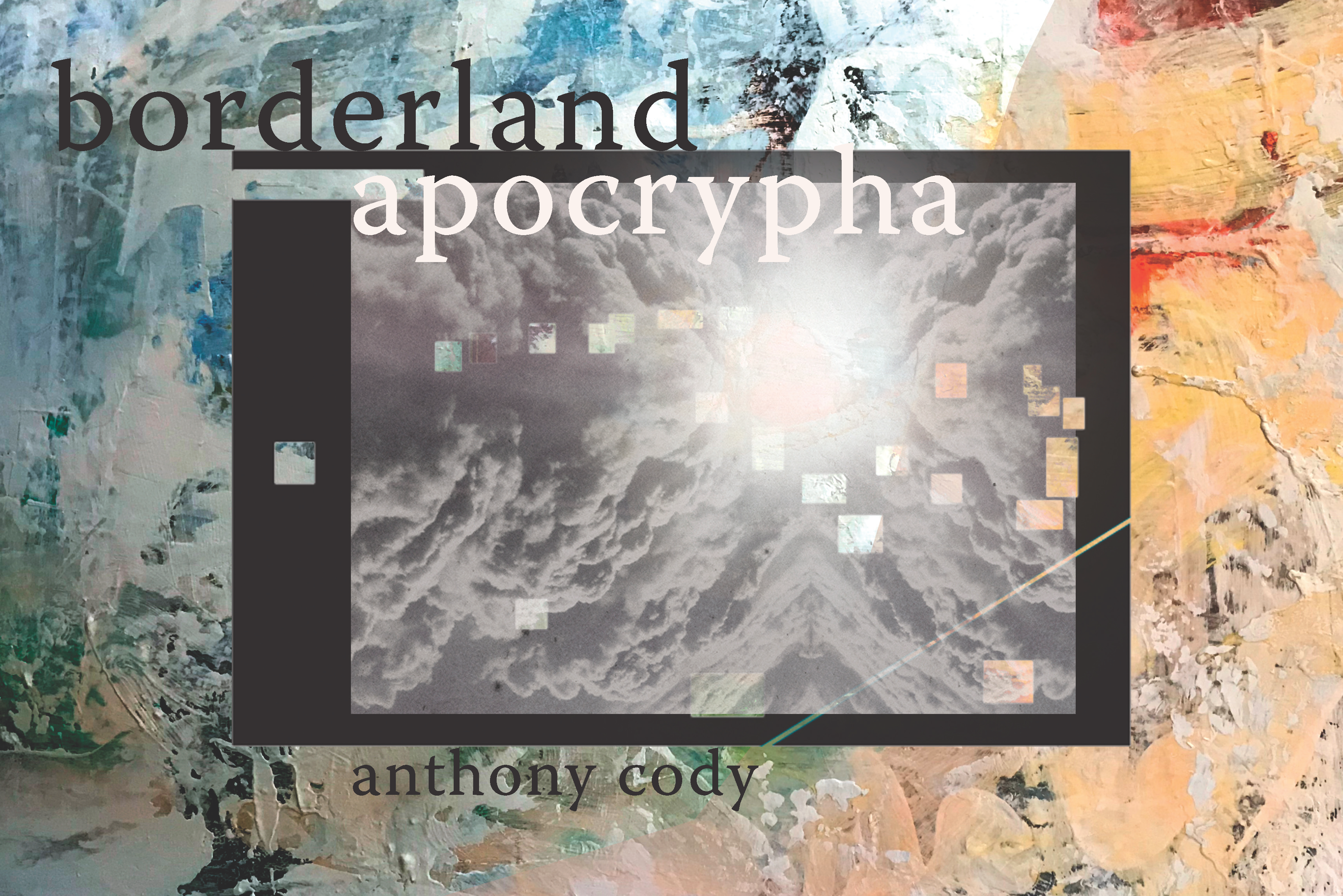 His book centered around the violence against Mexicans after the 1848 Treaty of Guadalupe Hidalgo. I have a B.A. in Chicano Latino Studies and knowing about the Treaty was one of the big topics we had to study. I highly appreciated his readings because I was able to comprehend them and relate to them. Also, I appreciated that he shared his screen to show how unique his poems were written. Each poem had a different design and some were able to be read in different ways. For instance, in one poem, Anthony read a poem from top to bottom then he went back and read the poem from left to right. This was a very neat trick and I would have not caught this if I tried to read the poem on my own.
Tatiana Figueroa Ramirez
is an Afro-Boricua poet from Maryland. Her works have been published in
Queen Mob's Teahouse
,
The Acentos Review
, and other publications. In this event, Tatiana read poems from her book,
Coconut Curls y Cafe con Leche
.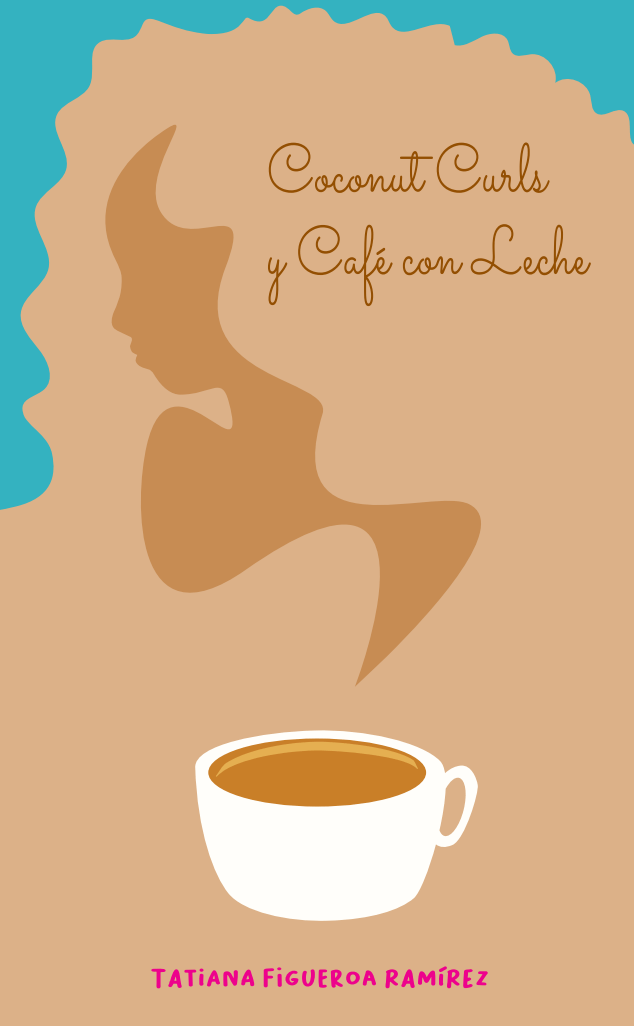 I LOVED her readings! Tatiana had great passion. She read her poems with great tone and rhythm. Her poems were about being a Latina and about Puerto Rico. With every poem, she gave a small commentary to the meaning behind each poem, which made each poem stand out more. My favorite was the one she wrote for her "future" daughter. She read this one with raw emotion that made me cry. This poem hit so close to home that I immediately went to her website to purchase the book.
Tanya Shirazi
is an Iraqi/Salvadorian from Los Angeles. Per her biography, she is currently an MFA candidate in Fiction at the University of Pittsburgh and has received the Jean Meyer Aloe Poetry Award. She is the social media editor for Aster(ix), an award-winning literary journal that focuses on publishing women of color and marginalized voices. For this event, she read a couple of her poems that were relatable. Her poems focused on growing up as a Latina. They were entertaining, especially the way she read them with attitude. I was saddened to learn that her poems have not been published into a book yet. However, she did mentioned that she's currently working on a manuscript that centers around Islam. I would be looking out for this book!
I really enjoyed this event! I loved every single reading and I loved how much I connected with them. I bought both books, Borderland Apocrypha and Coconut Curls y Cafe con Leche. I can't wait to get them!