Here's how my week went:
Monday 8/03: Took a break today and hydrated all day since we have had too many sun exposures and heat sensitivity this past week.
Tuesday 8/04: 20 minutes of dumbbell workout.
Wednesday 8/05: 30 minutes of online belly dance class with Fahtiem; neighborhood walk--0.85 miles.
Thursday 8/06: NOTHING
Friday 8/07: NOTHING
Sunday 8/92: 1 hour of online bellydance class with Kamala and reviewed 15 minutes of Nasila's missed choreography from Thursday. Evening neighborhood walk--1 mi.
Weekly Goal Progress :
Lose the Quarantine weight: 0/10 lbs total
Belly dance: 1.5/2 hrs per week (Almost)
Hiking: 4.5/4 miles per week (MET)
Neighborhood/Park walk: 1.85/5 miles per week
Weights (dumbbells): 20/60 min per week
Latin dance with hubby: 0/60 min per week
This was a bad week for me. Now that the school year is starting and I have to go back to work mode, it will be challenging to balance everything out.
I do have to admit that I am a little disappointed in myself this week. There have been issues going on in my department at district level, which unfortunately affected me and another colleague. Shady things were happening that our union had to step in to protect my colleague and I. Sadly, I let it affect me too much. I was depressed, extremely stressed and anxious, and very emotional. I was not able to focus on my work or do anything that I loved.
What this week taught me was that I need to do better in handling difficult situations and I need to practice daily Social-Emotional check-ins with myself. I can't let these thing get to me or I'll burn out. I love my students too much for that to happen.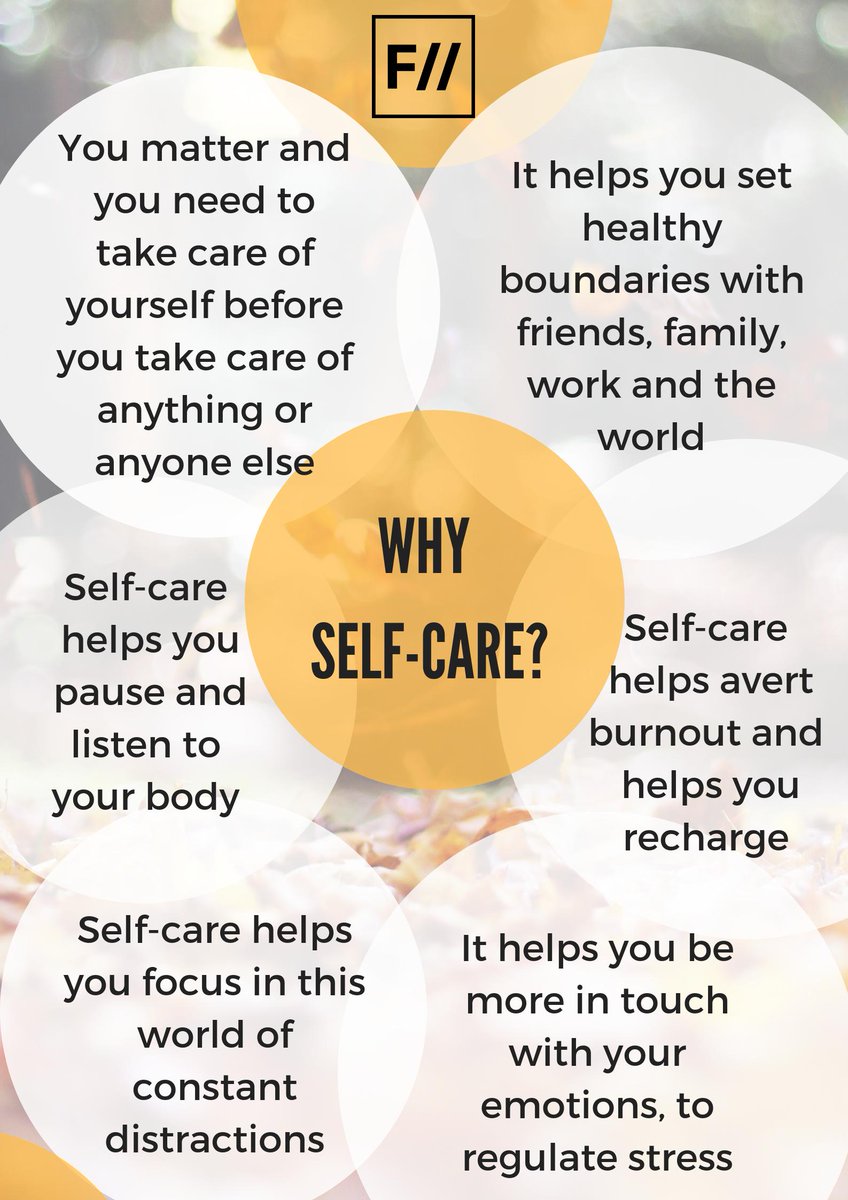 Wish me luck on this crazy school year!