I'm changing this up a bit. Instead of posting every Monday, I would post every other Monday that includes 2 weeks worth of activities. This is to help with my sanity while I get use to my new workload.
Here's how it went:
Aug. 10th- 16th
NOTHING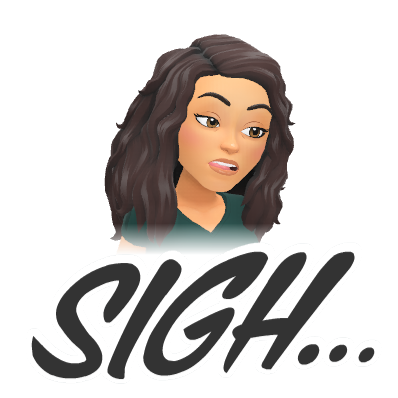 Aug. 17th- 23rd
Nothing...yup
Goal Progress (2 weeks):
Lose the Quarantine weight: 0/10 lbs total
Belly dance: 0/4 hrs
Hiking: 0/8 miles per
Neighborhood/Park walk: 0/10 miles
Weights (dumbbells): 0/120 min
Latin dance with hubby: 0/120 min
I did terrible!!!! I was not active at all these past two weeks! Being back at work is taking up a lot of my time and this heat is kicking my butt! Plus, our poor mountains are on fire. I know...it's a bunch of excuses but I simply could not find the time or motivation to be active. Has this ever happened to you?